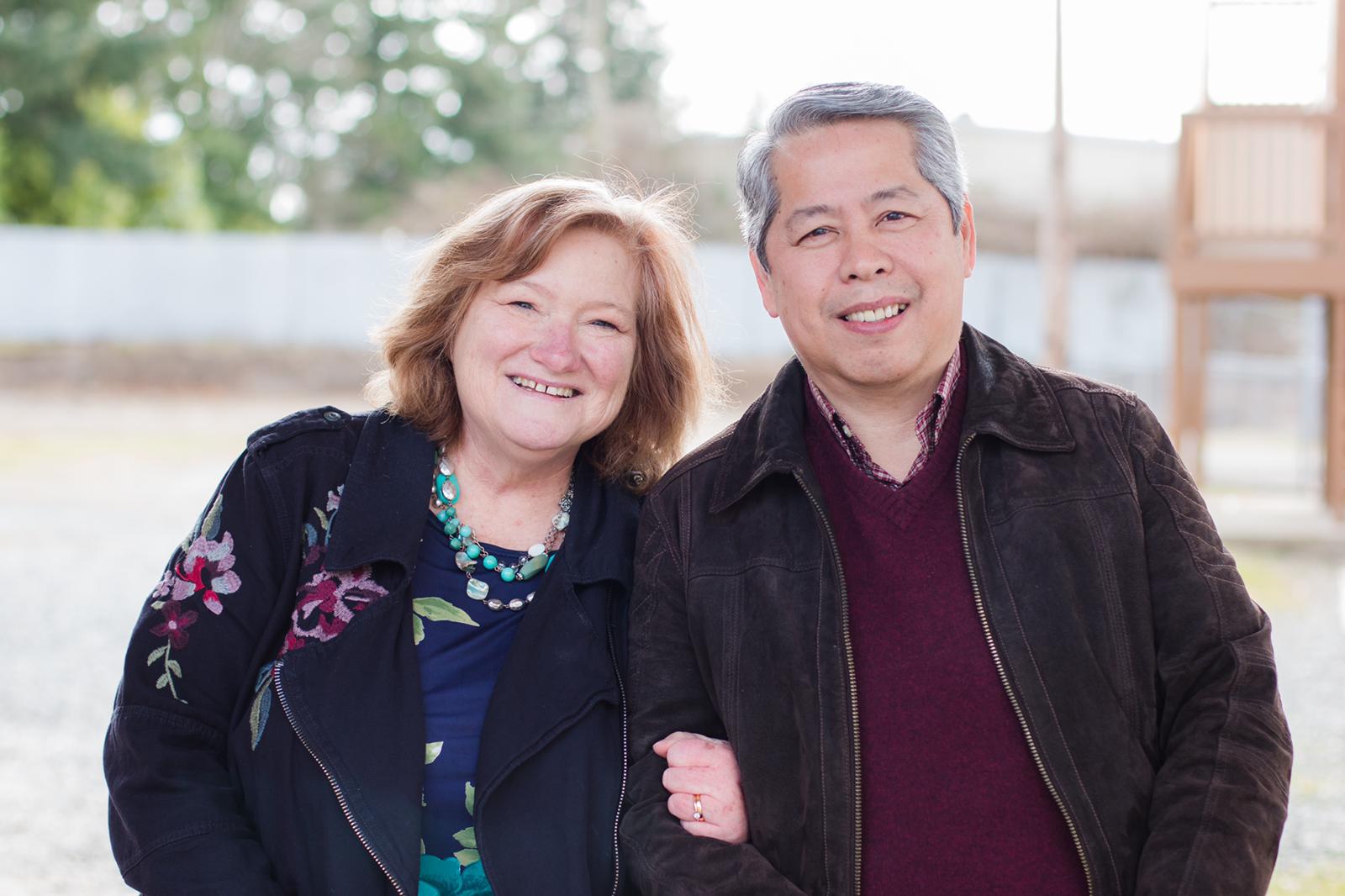 Pastors Daniel & Connie OnG
Pastors Daniel & Connie Ong have been missionaries for more than 30 years. They have pastored and planted churches for Victory Family Center, Singapore (www.vfc.org). They have also planted churches in India, Scotland, East Malaysia and Japan. They were the Pastors of Victory Christian Center in Urayasu, Japan for seven years (www.vccjapan.org). After leaving Japan, they were sent by Elim Church Singapore (www.elimchurch.org.sg) to plant a work in Ghana.
They stayed in Ghana for eleven years and were involved in planting local churches and ministries. During their last six years in Ghana, they planted and were the pastors of Elim International Family church in Accra, Ghana (www.eifc-accra.org). Elim International Family church has sent them to Renton, Washington to plant a likeminded church. They know God has called them to plant a church where people from every tribe, nation and culture will come together and glorify God. Pastors Daniel and Connie have a vision to raise up workers for the harvest field.
PASTORS RICK & COLLEEN WALDMAN
Pastors Rick and Colleen Waldman are from Nebraska. They were married in 1970. Rick is a 1971 graduate from the University of Nebraska with a degree in Pharmacy. Rick served in the U.S. Army for 4 years from 1972 – 76.
In 1973 Rick received his salvation in Germany while in the Army. Rick and Colleen both received the Baptism in the Holy Spirit in 1974 in Italy. From 1976 - 1983, they owned and operated a pharmacy in rural Nebraska until God called them to Bible School and the Mission Field in 1983. Rick attended Rhema Bible Training Center from 1983 to 1985.
They served as missionaries for almost 20 years:
-1986-88 Panama, Central America;
-1990-95 Switzerland; Lausanne YWAM;
-1995-2002 Pastor, Thalwil Switzerland;
-2003-04 South Africa.
In 2004, upon returning to the USA, Rick transitioned back into Pharmacy. They lived in Louisiana and Wisconsin always serving in the local church where they attended. They transferred to Washington State in 2013 where they met Pastor Daniel and Connie Ong and became a part of ICC Renton, where they currently serve as associate pastors.
Their assignment is to help build His church, to encourage and equip the saints, and to serve wherever God sends them!
Bryan Lagasca has been a member of ICC since 2009. He is happily married with his wife Kristine for 8 years now and they have a 5 year old daughter. He grew up in the Philippines, but it's here in ICC where he started knowing the Lord and started growing in Him.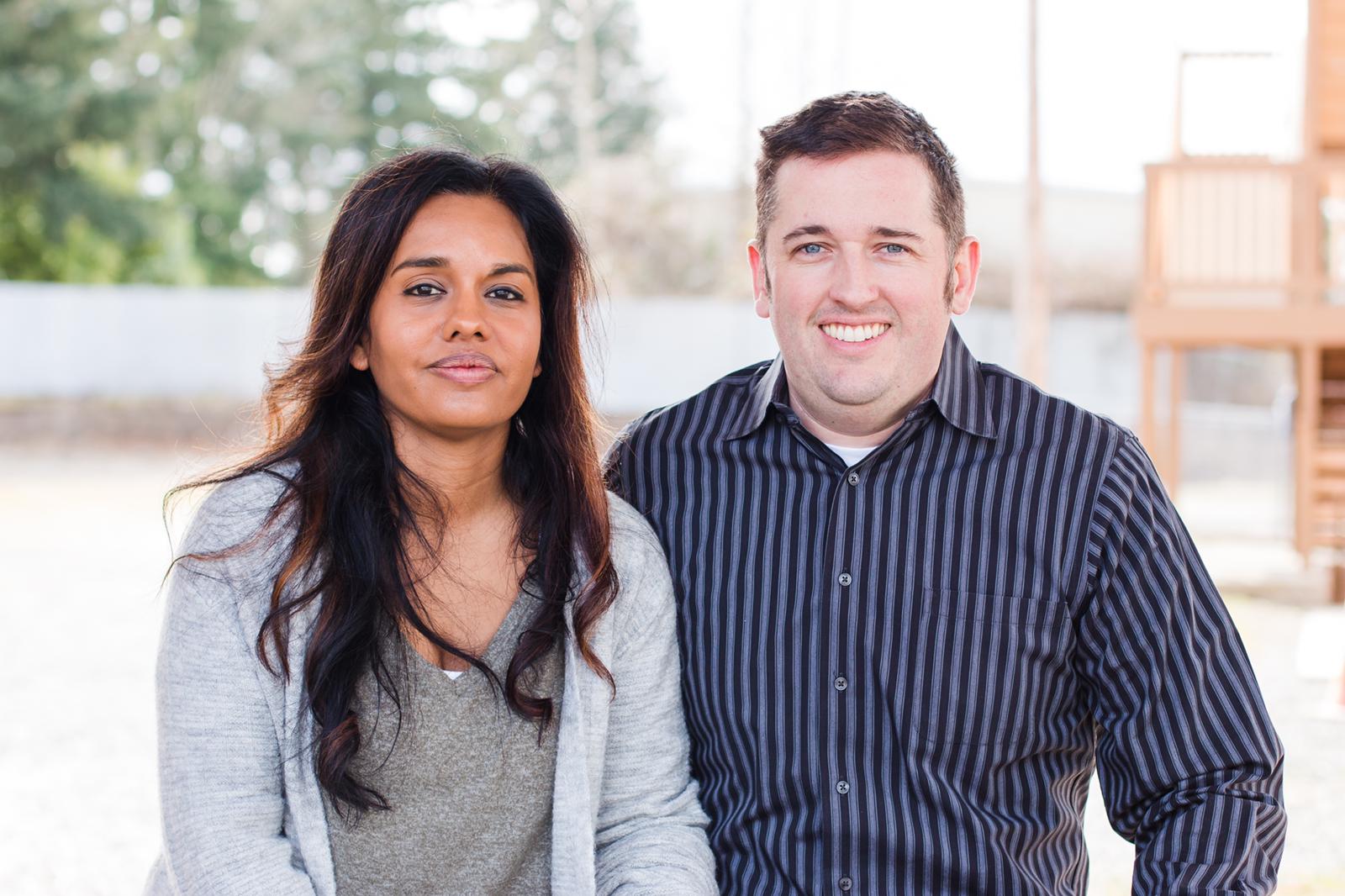 Kevin Simons was born and raised in Seattle. Currently living in Bellevue with his wife Param and their two kids (Anna and Josh), they love the Pacific Northwest and all that it has to offer. Kevin and Param have been members of ICC since 2009. Param grew up in Australia but now calls USA home as she just became a U.S. in 2018. ICC is where Kevin and his family continue to know and grow in the Lord.